Transforming patients' quality of life is at the heart of everything we do
Life at S3 Connected Health
At S3 Connected Health, we are passionate about health and technology and how they can improve the lives of millions of people. We are looking for people who share this passion, who want to turn this passion into practical realities that improve patients' health and quality of life.
We are a strong, diverse team of medical professionals, behavioral scientists, design engineers, user experience (UX) professionals, data scientists, and business analysts who believe in the transformative power digital technologies can have in health.
Working in close collaborative teams, we partner with some of the world's leading life science companies to deliver innovative and inspiring solutions to the complex problems faced by patients with acute and chronic conditions.
We are always looking for exceptional talent to join us. If you want to be empowered, if you want to realize your potential, and if you want to work in a company that's focused on the future of health, come and talk to us.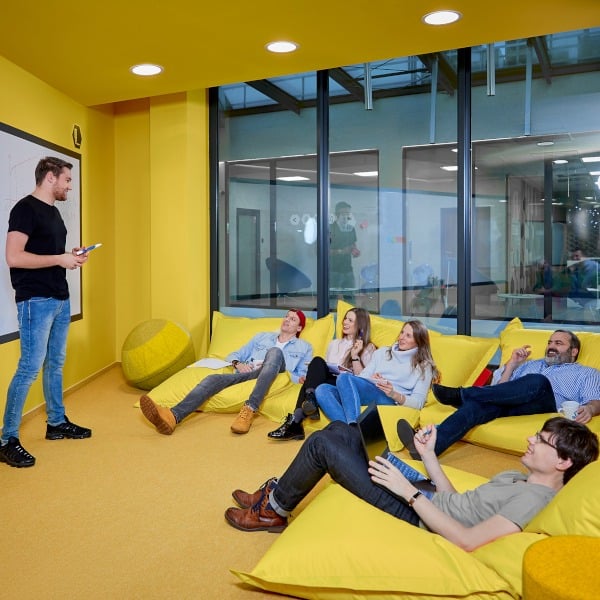 Our recruitment philosophy is pretty simple.
It's about you. We want to give you every opportunity to tell us about you, your passion, your unique experiences and how you will make a difference.
It will be efficient. We value your time. Where possible, we conduct all selection, interview and hiring processes in an efficient and timely manner.
It's got to be right. It's got to be a fit for both parties. We want to get to know you, but we know it's just as important that you get to know us. We think you'll like what you see.