Once again, we are excited to be exhibiting and presenting at the Medica Connected Health Forum in Hall 13, stand D45 on 18 - 21 November.
The Connected Health Forum is the innovation and networking forum for the healthcare industry and related disciplines, where international companies and start-ups present their latest insights, technologies and solutions for connected and mobile healthcare.
With 8,500 visitors in 2018, the Medica Connected Health Forum once again proved to be the leading networking platform for innovation in the healthcare industry.
Speaking:
Piotr Sokolowski, Head of Services Strategy, will be presenting on Day 3 of the conference: "Forget Blue Sky Strategies – Connected Health Starts Right on your Device"
When: 12:15 on Wednesday 20th November 2019 .
Meet one of our experts at Medica:
Schedule a one-to-one meeting with one of our team at Medica to find out how we design innovative connected medical devices, systems and solutions for our medtech clients including implantable, wearable, and hospital-based medical devices.
Check out our profile on the conference website.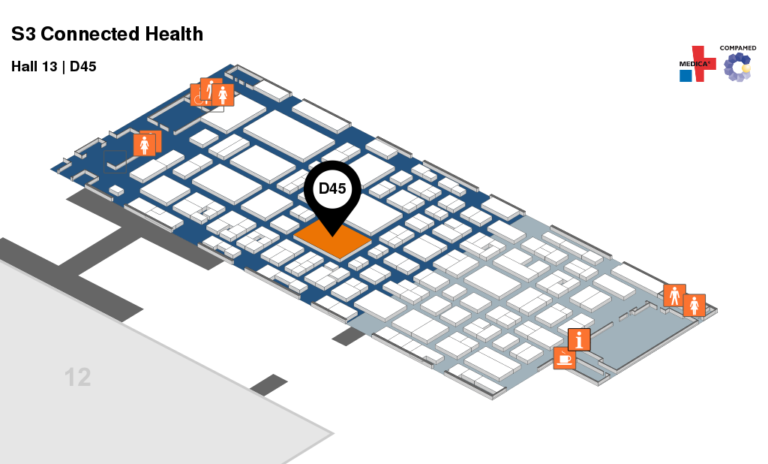 Can't Make the Event?
Schedule a Call with one of our team.